South Post Oak Recycling Center buys metals of all types including:
We have the expertise and capacity to efficiently recycle and process a high volume of scrap metal. We recycle all metals, both ferrous and non-ferrous. Below are images of materials we commonly purchase. (Note: Not all metals purchased are pictured below). Call 713-433-9944 or stop by either of our convenient locations TODAY for more details.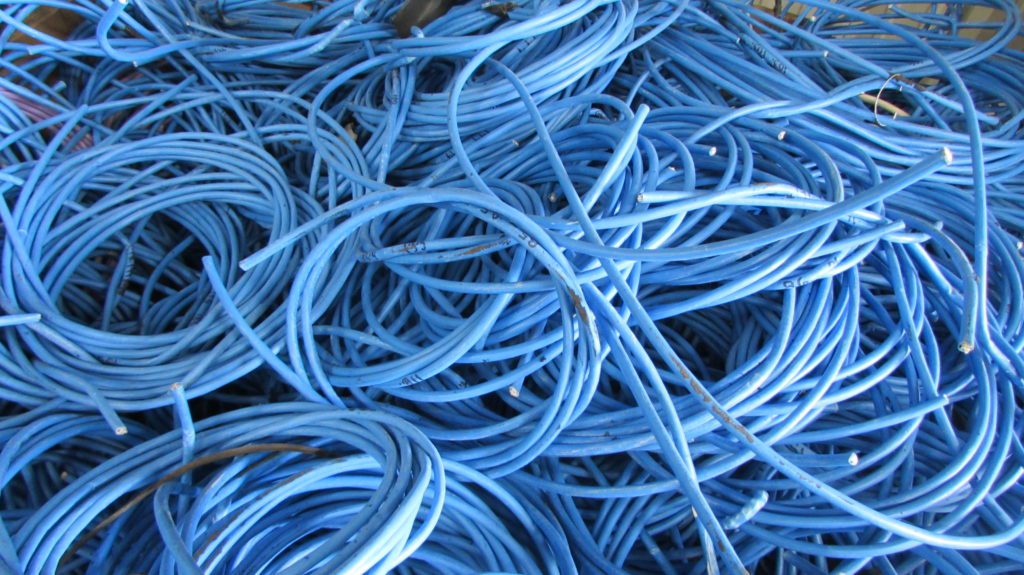 Do you offer pick up service?
Yes, pick-up service is available for high volume generating customers, depending on location, type of material, and quantity. Please give us a call at 713-433-9944 to see if we can service you!
We accept the following common recyclable materials: All Non-Ferrous and Ferrous Scrap Metals • Appliances • Scrap Aluminum • Aluminum Cans • Alloys • Brass • Carbide • Copper • Iron • Steel • Lead • Stainless Steel • Solids • Shavings • Exotic Metals
Specific Metals: Aluminum • Hastelloy • Aluminum Breakage • Inconel • Aluminum Radiator • Die Cast • Aluminum Cans • Electric Motors • Alloys • Iron • Magnesium • Ballast • Insulated Aluminum • Batteries • Insulated Copper • Borings • Lead • Brass • Stainless Steel • Brass Radiators • BX Wire • Cast • Aluminum Turnings • Carbide • Shavings • Compressors • Copper • PCs • Circuit Boards • Hard Drives • Memory • Motherboards • Processors • Laptops
We DO NOT ACCEPT the following: Plastics • Glass • Computer Monitors • Paper • Paint • Printers • Cardboard • Televisions •Whole Cars • Rubber• Oil/Lubricants • Radioactive Materials •Fluids of any kind • Acid • Transmissions or Engines with any visible oil